Caregiver Training & the Helpful Program Coming to a College near You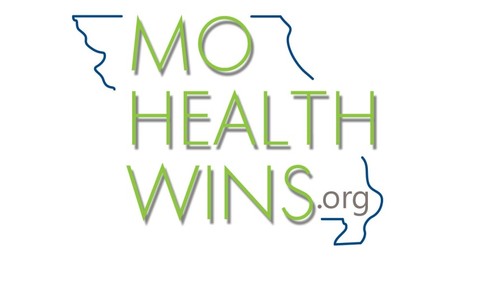 As the demand for caregivers continues growing, we are delighted to learn about Missouri's plan to supply more caregivers with the proper training and education to enter the field. MoHealthWINs is a state-wide grant program to improve the education of students in health-related disciplines and provide continuing education for the health care workforce.
The program will train more than 3,200 Missourians, through the Missouri Community College Association, for careers in growing health care occupations. Programs are flexible and designed to accommodate students of varying experience levels. Eligible students may qualify for no tuition costs.
As a home care company founded by a registered nurse, we at Seniors Home Care know the importance of professional and well-trained caregivers. In 1987, Kit Whittington lost confidence in her grandmother's caregiver. As a result, she found her calling and started SHC to provide seniors with the absolute care they deserve and grant others the peace of mind from knowing that their loved one is being well cared for.
To this day, our caregivers aren't sent into the field unless we have complete confidence in their ability. Our confidence stems from the training that our caregivers undergo. All caregivers go through orientation and ongoing continuing education programs, covering topics such as:
Meeting nutritional and physical needs
Tending to personal care
Recognizing and reporting warning signs
Checking basic vital information
Dealing with special needs issues, such as wheelchairs or Hoyer lifts
More information about the MoHealthWINs program can be found on their website. If you would like to learn more about receiving the high quality care provided by Seniors Home Care, you may contact us by phone, at 314-962-2666, or by clicking here.
Join the Discussion
Seniors Home Care reserves the right to remove anything deemed inappropriate, off-topic or otherwise questionable; however, we have no responsibility to do so.