SHC Continues to Race for the Cure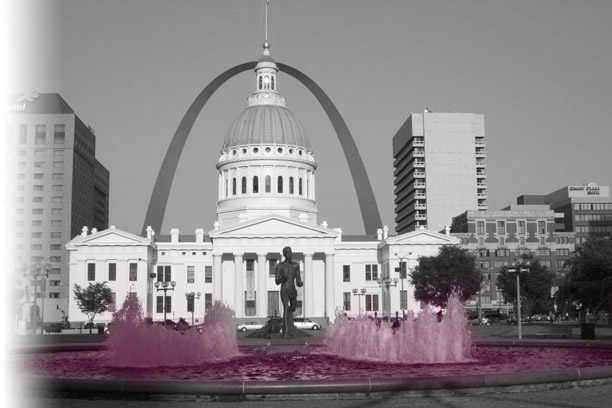 June 14 will mark the 16th Annual Susan G. Komen St. Louis Race for the Cure®. At Seniors Home Care, we're proud to walk as a team for our third consecutive year and join tens of thousands of fellow participants on a mission to save lives and end breast cancer.

In 1982, Nancy G. Brinkler founded Susan G. Komen® to honor her sister and end the disease that took her life. Since then, the charity has funded more than $800 million in research and provided more than $1.7 billion in funding to screening, education, treatment and support programs.

Furthermore, Komen St. Louis has raised more than $39 million for the local fight against breast cancer.

Many members of SHC's Komen team – a mixture of mostly caregivers and office staff – are quite familiar with providing mobility assistance, proper nutrition and lifted moods to clients with cancer.

In fact, it was caring for her grandmother with cancer that led founder and CEO, Kit Whittington, RN, to establish Seniors Home Care 27 years ago.

In the coming weeks, we hope to exceed our goal of raising $1,300 for the charity. We would love your help! To join the Seniors Home Care team, or donate to the cause, click here.

Join the Discussion
Seniors Home Care reserves the right to remove anything deemed inappropriate, off-topic or otherwise questionable; however, we have no responsibility to do so.