Free Public Shred Day: A Quick Save vs. Shred Guide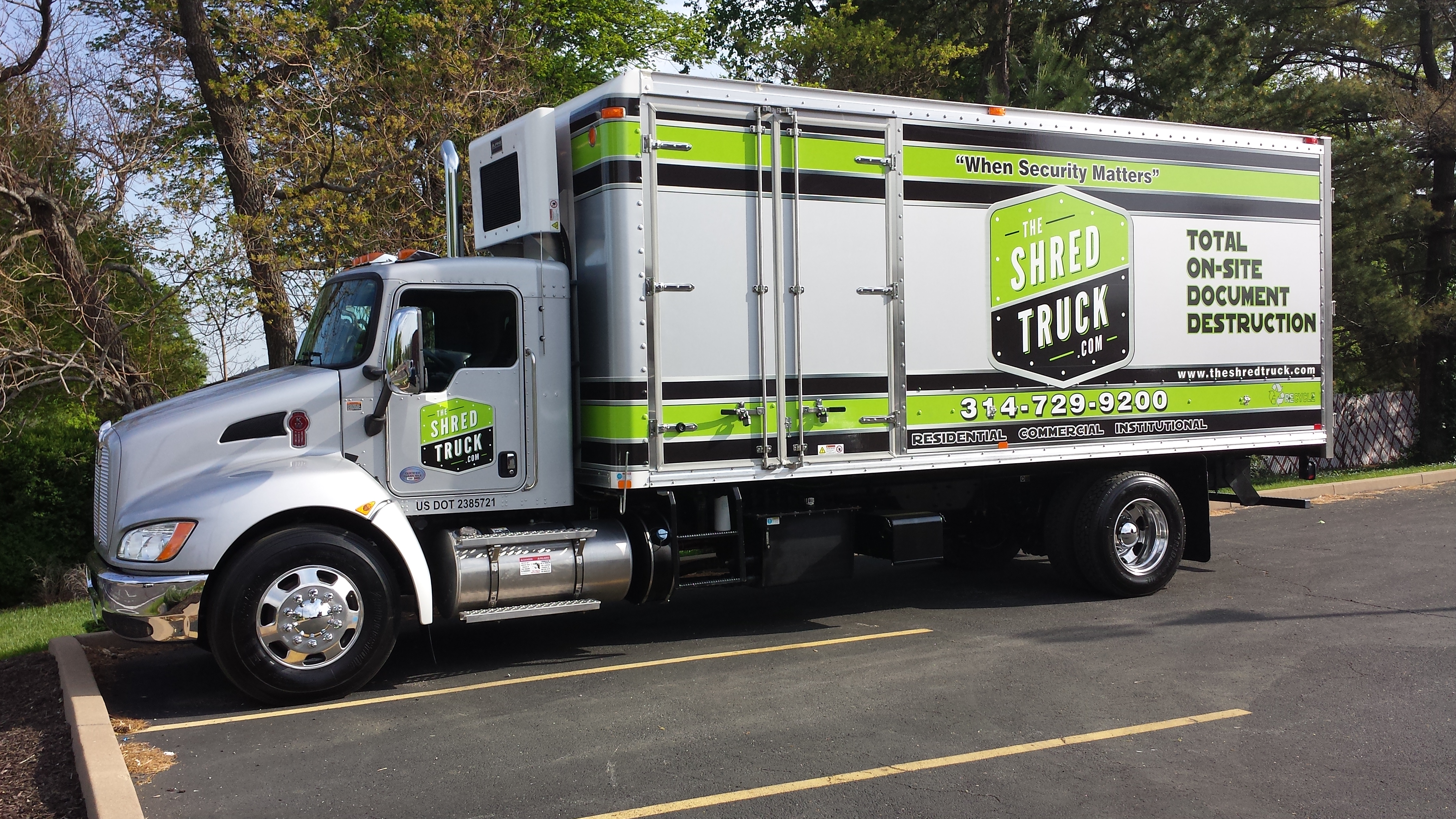 Saturday, June 21, SHC is hosting a free community shred day (3 box limit) from 9:00 a.m. to 12:00 p.m. in the Avery School parking lot located on Marshall Avenue, just three doors up from our office (at 504 Marshall Avenue).

This is a great opportunity for anyone trying to manage accumulated documents for themselves or a senior loved one. By using a certified shredding company, you can get rid of obsolete personal documents without the risk of identity theft.

However, it can be difficult to know what to toss and what to save. We put together a brief overview to help make the call.

| | |
| --- | --- |
| Document | How Long To Save |
| Bank deposit slips & credit card/ATM Receipts | Until reconciling monthly statements |
| Bank statements | One year, unless needed to support tax filings (such as deductions), in which case the statement should be kept with tax returns |
| Investment statement | Monthly and quarterly statements can be shredded as new ones arrive. Save annual statements until the investment is sold. |
| Credit card bills | Until they are paid, unless supporting tax filings |
| Insurance policies that are renewed yearly (e.g. home, apartment, car) | Until getting new policies |
| Pay stubs | Until reconciling with your W-2 |
| Large purchase receipts | Keep for the duration of the warranty or you no longer own the item |
| Investment certificates (purchase confirmations & 1099s) | Until you sell them, at which time you should put them with the year's tax-return file |
| Loan documents | Until the loan is paid off |
| Savings bonds | Until cashed |
| Tax records | After seven years |
| Benefit plan documents | Never |
| Estate-planning documents (e.g. wills, trusts & power of attorney) | Never |
| Life insurance policies | Never, or when a term policy is over |
| Birth & death certificates | Never |
| Marriage licenses & divorce decrees | Never |
| Military discharge papers | Never |
| Social security cards | Never |

This is a general overview. For details, speak with a professional. If you need a referral, please contact SHC and we will be happy to put you in touch with someone who can help.


Join the Discussion
Seniors Home Care reserves the right to remove anything deemed inappropriate, off-topic or otherwise questionable; however, we have no responsibility to do so.