Community Concerts - Fun for Seniors & Caregivers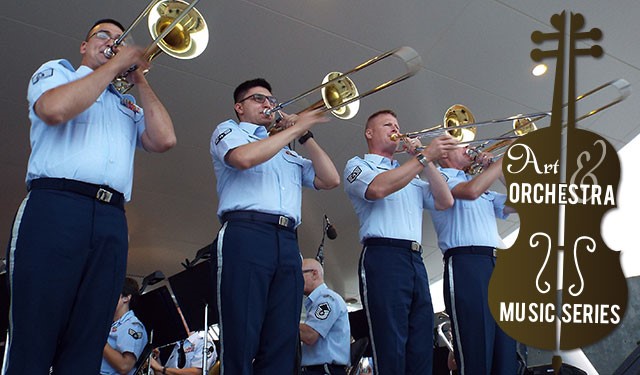 Summer's the season to get out and have fun. For seniors, who often find themselves spending more time alone, summer concerts are a great way to add a bit of social activity to their routine.

We put together a small sample of the many free community concert series in and around St. Louis this summer (click on the links for further details).
Research shows that staying socially active can help promote healthy aging. Seniors also benefit from spending time in the fresh air.

Music can also have a positive impact on seniors with Alzheimer's disease or dementia. A band playing popular songs from an earlier era can arouse fond memories of a senior's youth.

Summer concert series are also a great intergenerational social activity that can be enjoyed by seniors and grandchildren alike.

Some seniors may live in facilities that provide shuttles to events such as community concerts. An SHC caregiver can also help seniors needing assistance or families who could use an extra hand to ensure an elderly loved one is safely able to join the fun. Caregivers can provide transportation, good company during the show and help ensure a safe and fun time.

If we could help you or someone you know, please contact us.
Join the Discussion
Seniors Home Care reserves the right to remove anything deemed inappropriate, off-topic or otherwise questionable; however, we have no responsibility to do so.