Punching Back at Parkinson's Disease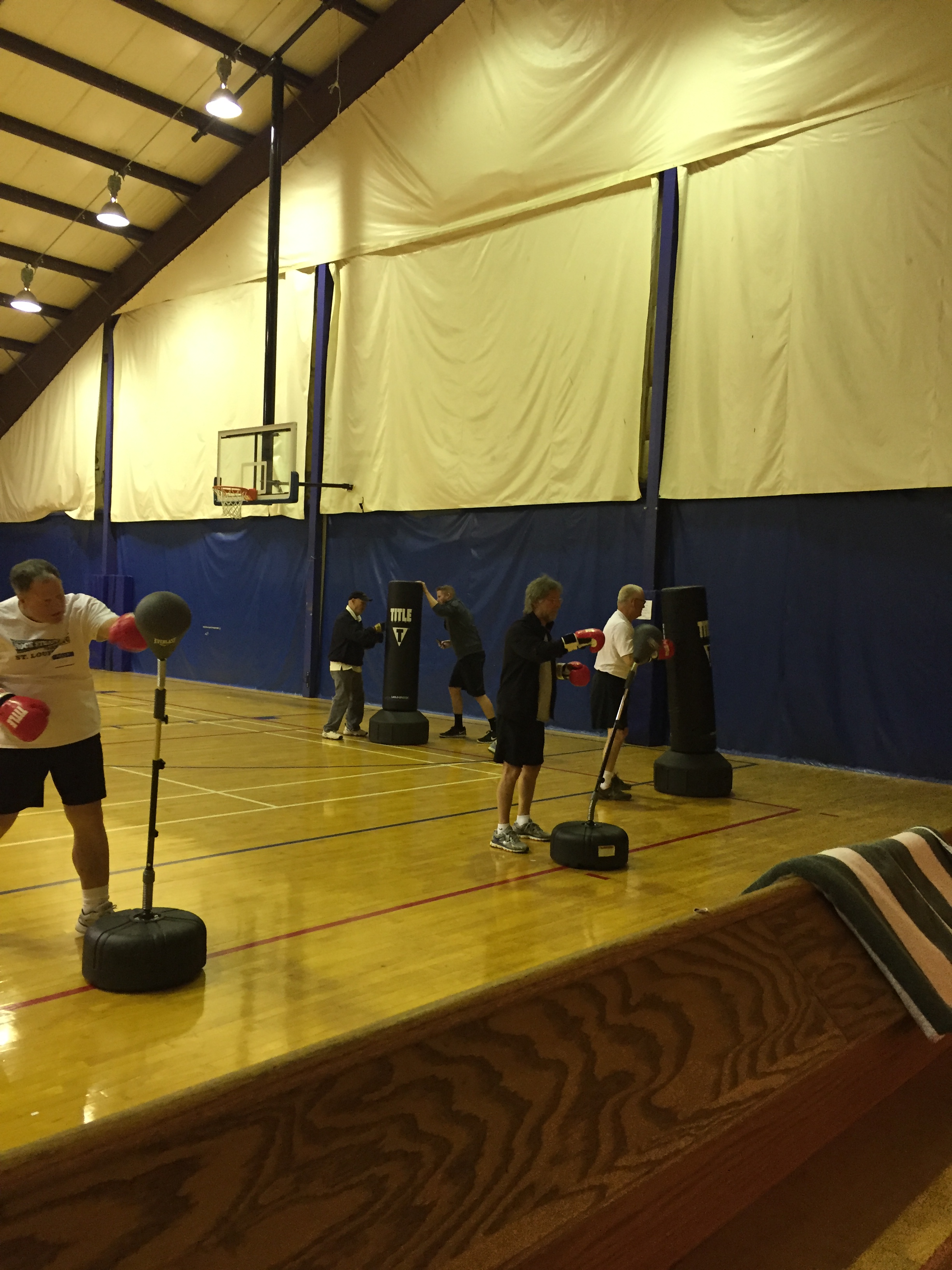 CBS Sunday Morning recently aired an inspiring segment about an unusual program helping people with Parkinson's disease (included below this post). Rock Steady Boxing features boxing-based workouts to strengthen abilities that Parkinson's disease attacks, such as agility, speed, endurance, coordination and strength.

The program has taken off and St. Louis recently joined the growing number of cities with a Rock Steady Boxing Affiliate.

Parkinson's disease is a movement disorder which can cause deterioration of motor skills, balance, speech and sensory function. Through boxing-inspired fitness routines, Rock Steady Boxing helps people with Parkinson's disease fight back against the disease and enjoy a greater quality of life.

Recent studies suggest that high intensity exercise, such as Rock Steady Boxing, may be effective in slowing the progression of Parkinson's disease.

Furthermore, people with any level of Parkinson's disease can benefit from the Rock Steady Boxing program. Previous boxing experience is not required. Participants have ranged from men and women in their late 30s to early 90s.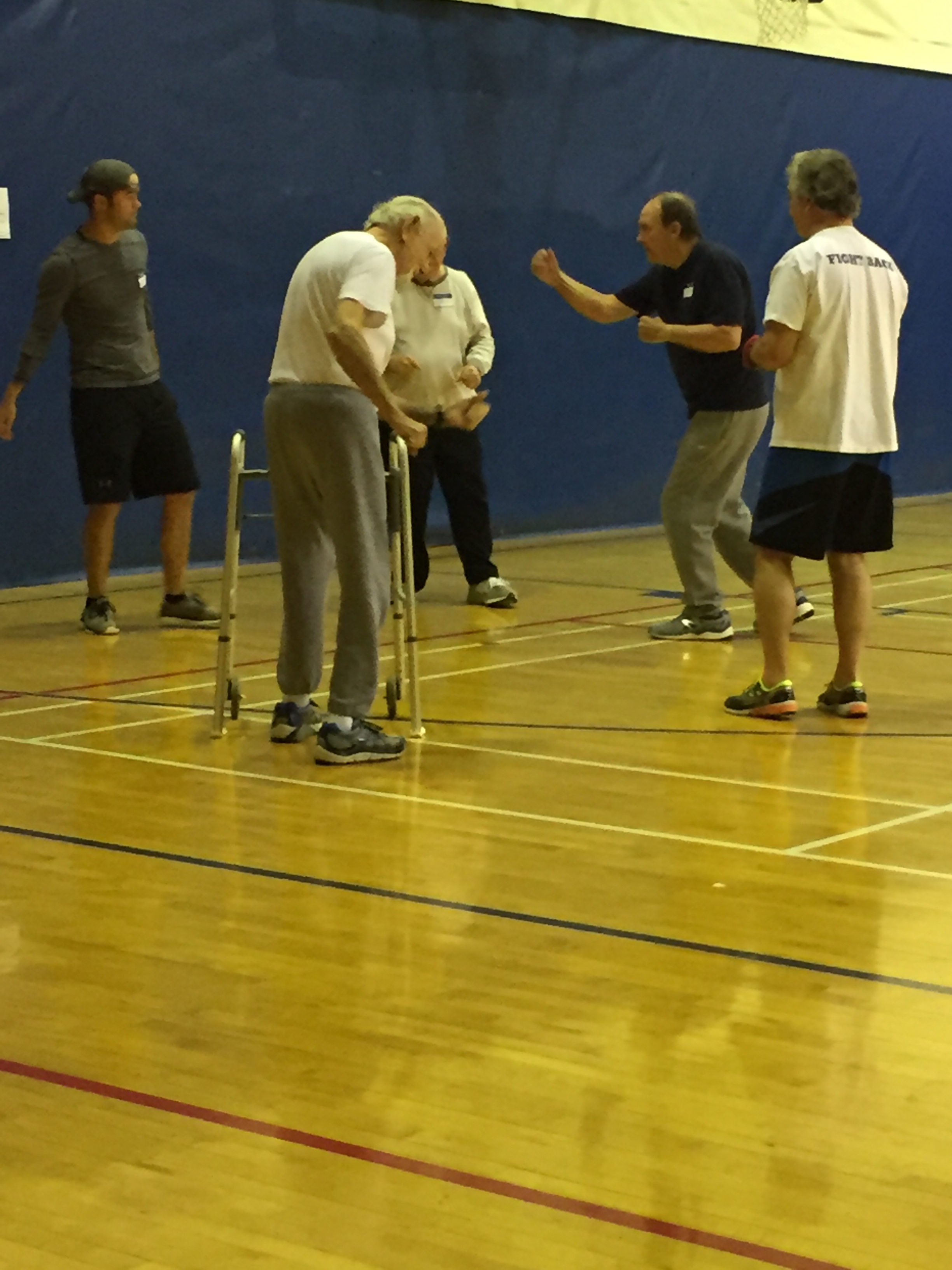 Prior to enrollment, a Certified Personal Trainer assesses participants to tailor drills to their abilities. These same trainers lead each session.

St. Louis' Rock Steady Affiliate takes place at the Chesterfield Athletic Club. You can learn more by visiting their website or contacting Carolyn McKee at 314-640-6578.

Seniors Home Care has helped many individuals with Parkinson's disease continue to enjoy safe and independent lives. If you or a loved one would benefit from the compassionate, specialized care we provide, please contact us.

As always, contact your physician before starting a new exercise program.




Join the Discussion
Seniors Home Care reserves the right to remove anything deemed inappropriate, off-topic or otherwise questionable; however, we have no responsibility to do so.