Happy Veterans Day from SHC!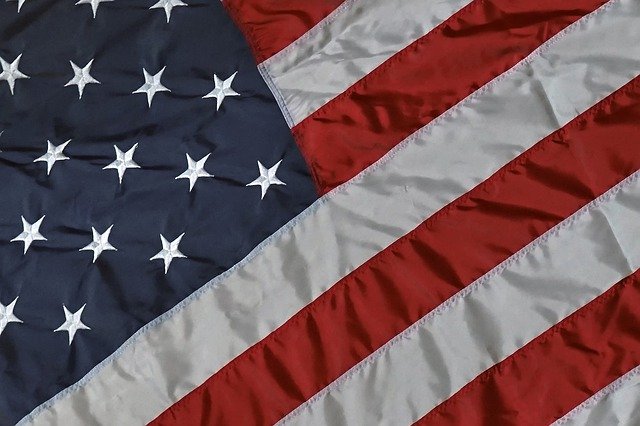 Every year on November 11, we honor military veterans who have served in the United States Armed Forces.

Though World War I officially ended with the signing of the Treaty of Versailles on June 28, 1919, the fighting had actually ceased seven months earlier when an armistice between the Allied Nations and Germany went into effect on the eleventh hour of the eleventh day of the eleventh month – November 11.

In November 1919, President Wilson proclaimed November 11 as the first commemoration of Armistice Day. In 1954, the wording "Armistice Day" was changed to "Veterans Day," becoming a day to honor American veterans of all wars (not just World War I).

We celebrate and thank our veteran family members, friends, neighbors and coworkers for their patriotism, love of country, and willingness to serve and sacrifice for the common good.

At Seniors Home Care, we have the privilege of working with and assisting many senior veterans. We are grateful for the opportunity to spend time with such heroes and help them achieve the highest quality of living.

From the Seniors Home Care Family, we wish everyone a Happy Veterans Day!

Join the Discussion
Seniors Home Care reserves the right to remove anything deemed inappropriate, off-topic or otherwise questionable; however, we have no responsibility to do so.