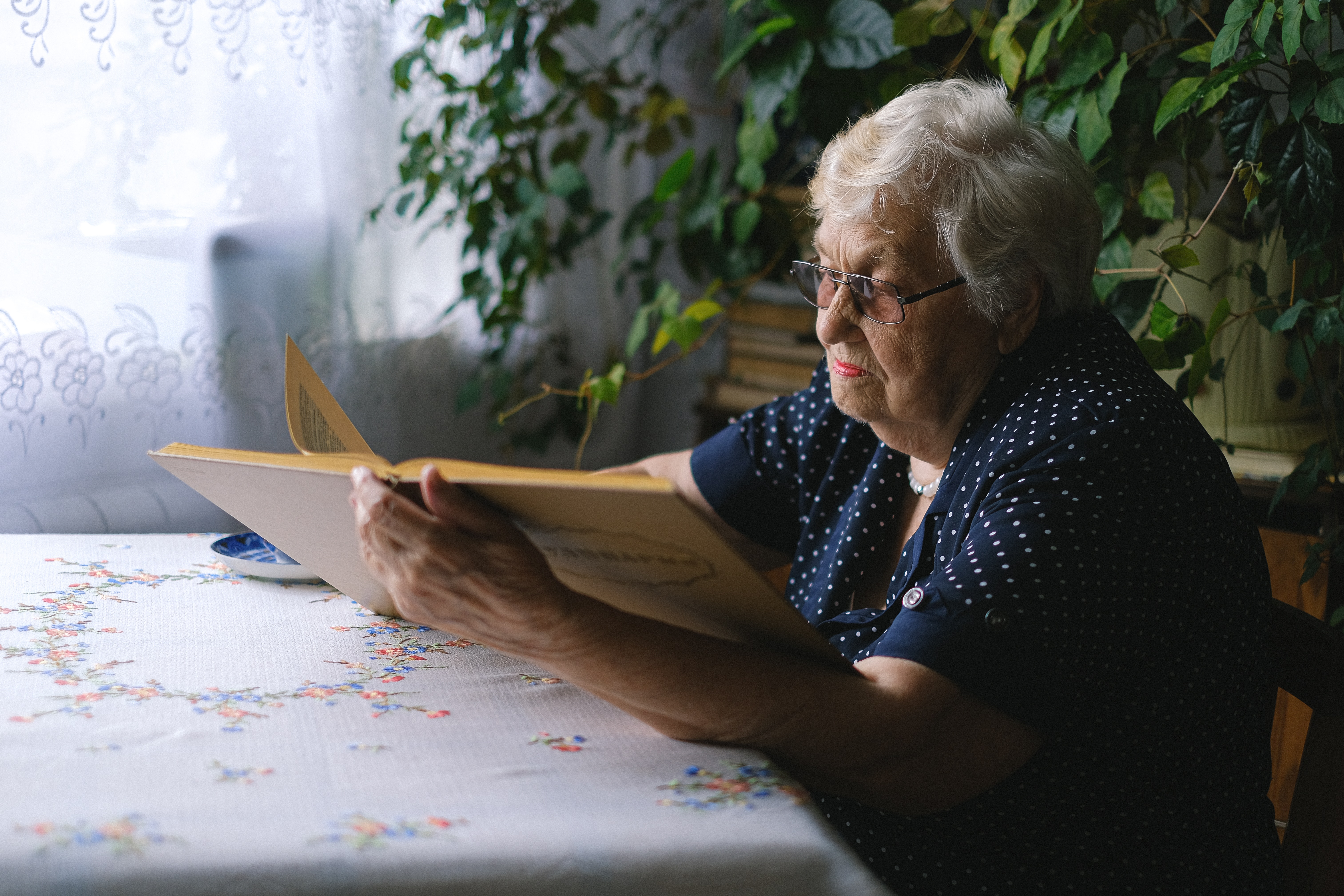 Seeking in home care services for a loved one is no easy choice. You might have some preconceived notions about what elderly care services entail. Maybe you think caregivers could never be a good fit for your loved one, and you're not too sure about letting them in their home. Or maybe you think that's too big a step for your family; you can go it alone. And besides all that, maybe you do think it's a good idea, but you've written it off anyway because you think it's way outside of your budget.
Unfortunately, this industry is draped in a lot of myths
like these ones. Today, let's break the most common ones down. By the end of this piece, you'll be a pro at spotting fact from fiction when it comes to elderly care services. Let's dive in.