Happy Veterans Day from SHC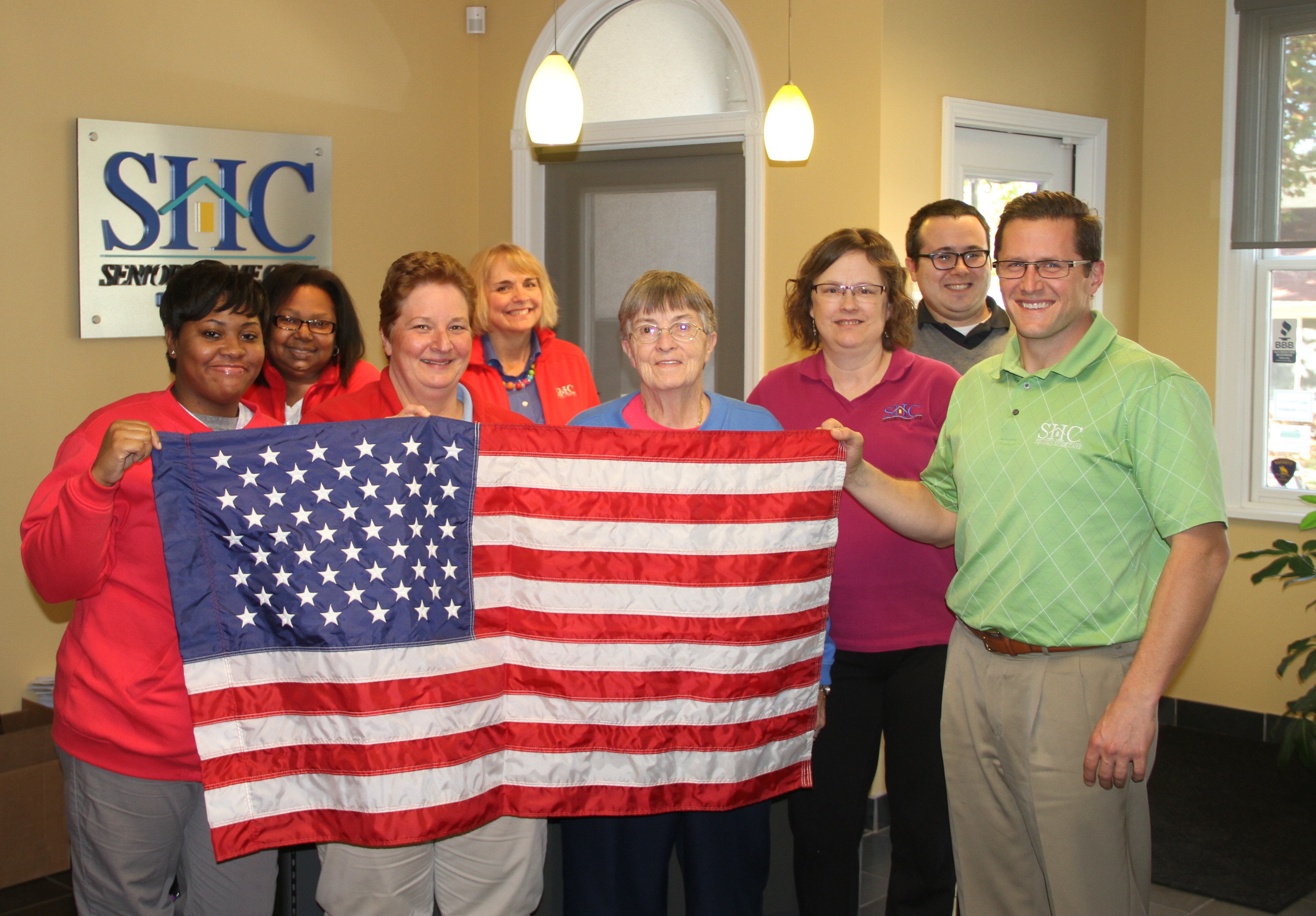 On the 11th hour of the 11th day of the 11th month of 1918 an armistice (temporary break of hostilities) was declared between Allied nations and Germany in the First World War. The following year, November 11 was commemorated as Armistice Day. Following World War II and the Korean War, Armistice Day became Veterans Day, dedicated to American veterans of all wars.

The holiday is often confused with Memorial Day, which honors American service members who died in service to their country or as a result of injuries incurred during battle. While Veterans Day pays tribute to all American veterans – living or dead – it gives special thanks to living veterans who served their country honorably during times of war or peace.

Seniors Home Care thanks all of the brave men and women who have dedicated themselves to serving our great country. To honor these heroes, SHC is proud to offer a 10% discount to retired and active military, police and fire personnel (and their families).

We consider it a privilege to help seniors continue leading the safe and dignified life they deserve. To learn more about our services, or get details on our 10% veteran discount, please contact us.
Join the Discussion
Seniors Home Care reserves the right to remove anything deemed inappropriate, off-topic or otherwise questionable; however, we have no responsibility to do so.